I'm often situations where people will ask me to explain what I do. Once I get the initial "tax" word out of my mouth, and explain that my busy season isn't coming up…it's every month, I'll get some random questions related to state sales tax – who creates it, when is the next sales tax holiday, how did it start, and have I heard of NOMAD?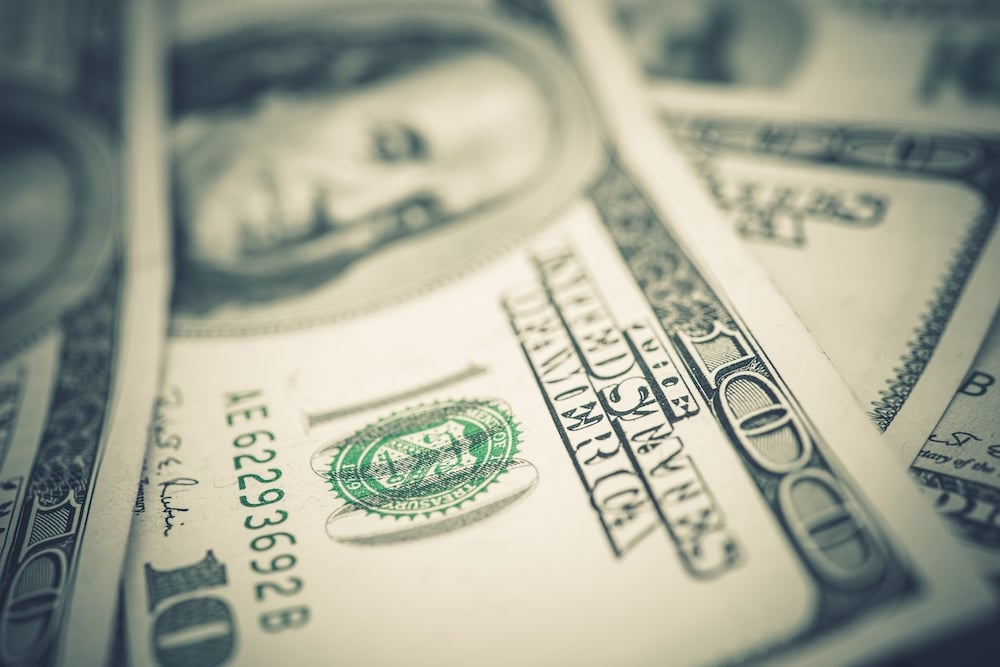 Have I heard of it…yeah, for 17 years I've heard all about NOMAD. Who is NOMAD? It's not so much a Who but a What and I thought I'd go ahead and break it down for you! So the word NOMAD (as it relates to sales tax) is actually an acronym for the five states in the United States that do not have a state sales tax.
New Hampshire – While New Hampshire offers residents multiple tax breaks (no sales tax and a partial income tax), they make up for it in high property taxes. Residents in the surrounding states of Connecticut, Maine, and Massachusetts will often venture to the neighboring state to take advantage of the break in sales tax due to its close proximity.
Oregon – Oregon is unique in the fact that while Oregon has no state sales tax, they have a higher income tax rate than most.
Montana – Montana sits uniquely like Oregon in the fact that while they do not have state sales tax, they do have a higher income tax rate. Additionally, Montana does have many local-option resort fees that accompany the state in collecting additional fees / tax for purchases and services that are made within those specific resort jurisdictions.
Alaska – Alaska does not have a statewide sales tax, however, they have local option sales tax that is still required to be filed routinely. Alaska (as a state and government) is funded largely on royalties and oil tax revenue from Exxon, Conoco, and BP.
Delaware – Standing small in size, the State of Delaware stands largely side by side with many small and large corporations as the place where many businesses are incorporated. Delaware has a flat 8.7% corporate tax rate and a higher personal income tax rate to offset the lack of sales tax collections.
While these states do not have sales tax, it should be noted that they do have other state level indirect tax types (ie: Telecom, E911, Bag Fees, etc.). So now you know who NOMAD is or at least what NOMAD is.