Businesses who sell over the internet must pay a lot of attention to far-flung economic tax thresholds – all states with a state wide sales tax and more than a few localities enforce them now – so it's easy to overlook a more-obvious tripwire like physical presence.
The Sales Tax Institute claims that one of the biggest misconceptions in the wake of the Supreme Court's Wayfair decision is tax-collection requirements triggered by physical nexus (aka "physical presence") no longer apply. In fact, physical nexus remains the first consideration in whether a business is legally bound to collect and remit states' taxes.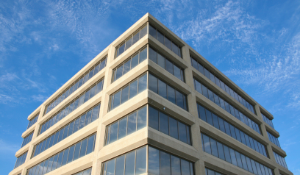 Economic nexus obligations kick in after a business tops a set level of sales in terms of quantity or dollar amounts, or both. Physical presence nexus is created when a business has a physical connection with a state or taxing jurisdiction, an easy example, an office location.
Clear enough. Except that an office isn't the only activity that creates a physical presence. Some activities that create physical presence are less obvious. Examples can include:
States are aggressively trying to collect sales and use taxes from businesses, and it pays to keep every possible trigger in mind. While economic nexus is important to keep up with, make sure you don't leave out physical nexus – even if you aren't hitting thresholds according to economic standards, you could still qualify for nexus based on physical standards in states you may not realize.
Contact us to learn about the latest developments in sales-tax nexus and what they mean to you and your company.