Eleven cities in Los Angeles County saw voters approve an increase in sales tax rates during recent elections. The election results mirror a trend in the state that has resulted in significantly higher sales tax rates over the past few years.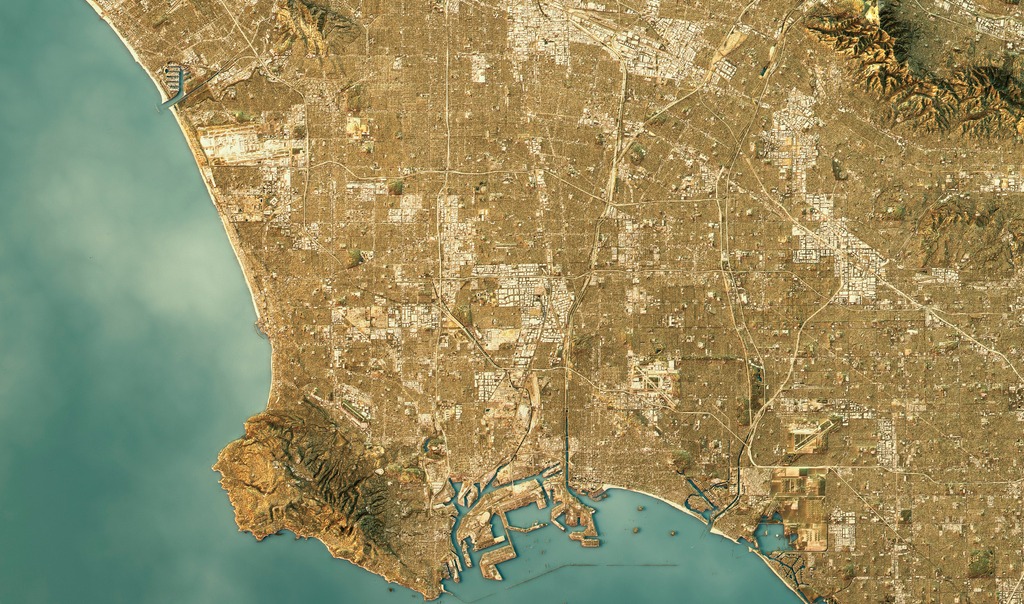 The current tax increases cause many communities in the Southland area to reach the 10.25% state sales tax limit. The Southland area is now undisputed as the highest taxed region in the Golden State. The tax increases are expected to have a great influence on shoppers who will now find it more difficult to travel a little way in search of cheaper prices. These savings will be virtually non-existent now that so many cities in the area are at the state tax limit.
Prior to recent elections, seven cities in California were at the state limit for sales tax. All seven of these cities were located in Los Angeles County. These cities are Compton, Long Beach, Santa Monica, Hawthorne, Southgate, Pico Rivera, and Lynwood.
City officials support the increase in sales tax rates. Their stance is that the increased revenue is necessary to maintain the quality levels for services offered by cities, secure public safety, and upgrade city infrastructure.
Opponents to the new tax rates say that the benefits explained by city officials are speculative at best. These advocates for taxpayers say that the majority of the revenue collected will be used to relieve the strain on municipal budgets caused by public pensions.
Jon Coupal is president of the Howard Jarvis Taxpayers Association. Mr. Coupal concludes that city officials' handling of the sales tax rate amounts to a "massive shell game." Coupal concurs with other opponents of the tax hikes and says that inevitably the money will be used to help with the crisis of pension payments that continue to trouble local governments in the state.