The residents of Lee County are investing in their children and in their futures as they voted to approve a 1/2 cent sales tax increase. These funds will go directly to schools to help pay for their ever-rising costs of educating the county's 84,000 students.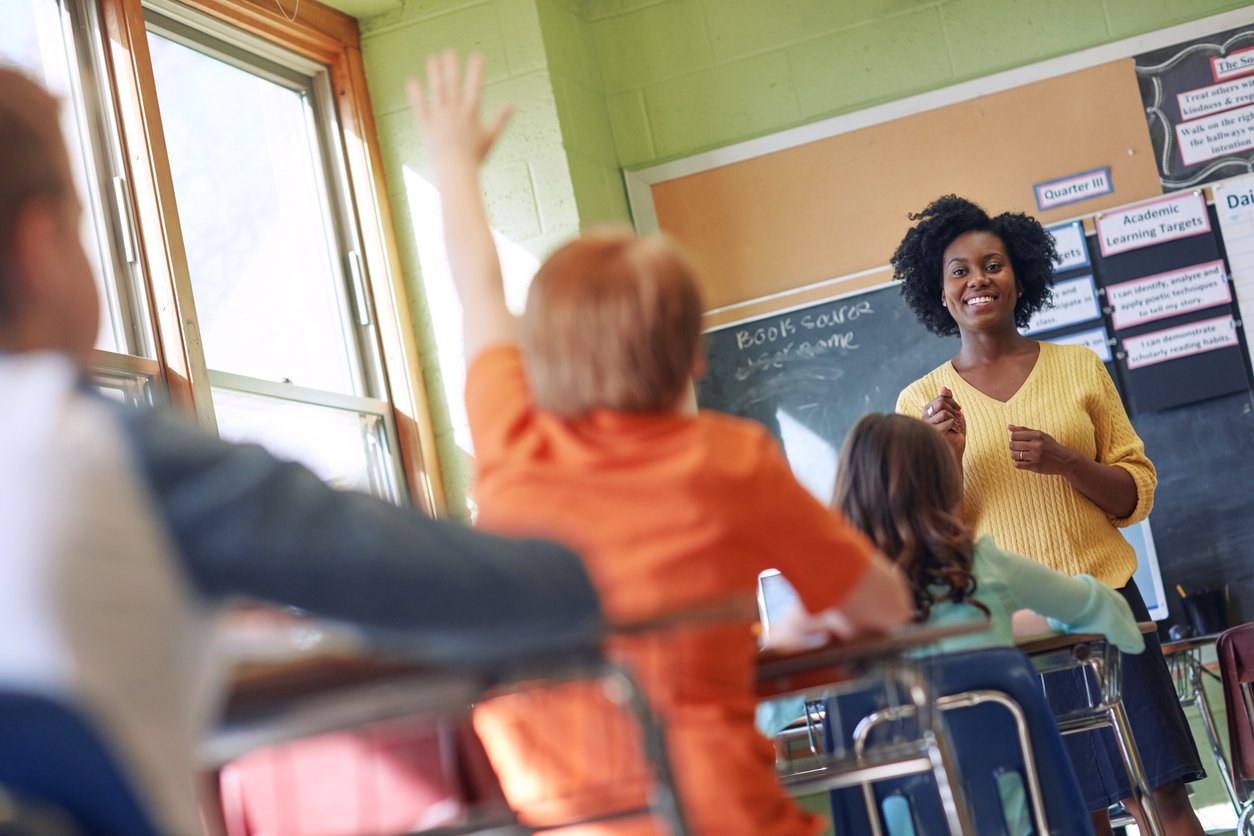 Local lawmakers say that voting "YES" to raise taxes is never easy, but that the residents of Lee County "did their homework" and became educated on the need for the funds in their local schools. Then they did what many residents don't want to do and voted "YES" to raise taxes to help brighten the future of Lee County schools and the children those schools serve.
Over the next decade, this 1/2 cent sales tax will raise an estimated total of an additional $754.8 million. This additional money will help keep up with the construction of new schools as the amount of students in the county continues to grow. It will also help improve safety and security at current schools as well as continue to improve and upgrade the technology available to help assist students in learning and continuing their education.
In December, a 15-member board (along with 2 alternates) will be appointed to ensure the money is spent appropriately and that full transparency is available on how the money was spent and how students benefit from the funds spent. All taxpayers will be able to view the official documents and how the money was spent down to the penny at www.leeschools.net.