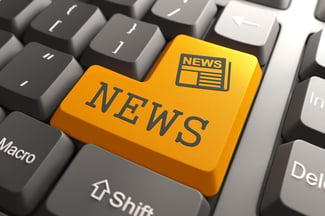 Florida Gov. Ron DeSantis signed legislation that imposes sales tax economic nexus on remote sellers on April 19, 2021. Economic nexus has finally passed in Florida! What does this mean for you and your business?
The law – which Florida businesses have long awaited and which critics said will cost ordinary Floridians the expense of sales tax while benefiting businesses – also contains Marketplace Provider (aka "marketplace facilitator") provisions that require platforms such as Amazon to collect and remit tax on sales made through the marketplace.
The details:
Implementation will start as of July 1,

2021

Revenue threshold will be $100,000 of sales into Florida during the previous calendar year, with 2020 being the first year with the

threshold

T

here is no threshold of minimum number of tr

ans

actions to create

economic

nexus

Sales made through and taxed by a

marketplace facilitator will not

count towards the

threshold

The law does not change existing Florida physical nexus

laws
Proponents claim the new law will level the playing field for Florida businesses with out-of-state vendors.
Now, only Missouri remains as the state with a state-wide sales tax that doesn't require out-of-state sellers to collect and remit sales tax, though lawmakers continue to try to enact economic nexus in that state. We expect the current bill in process will pass in Missouri this year as well.
If you are currently selling into Florida without a sales tax obligation, it's time to evaluate your revenue into the state and make some adjustments! If you're looking for help in managing all the changes in sales and use tax – reach out – TaxConnex can act as your outsourced sales tax department so you can leave all this to the experts and get back to your other work.