Maine does not apply sales tax to gym memberships, but it is not from the lack of trying. Governor LePage proposed imposing such a tax in the 2018-19 state budget, but gym owners and their patrons successfully pushed back.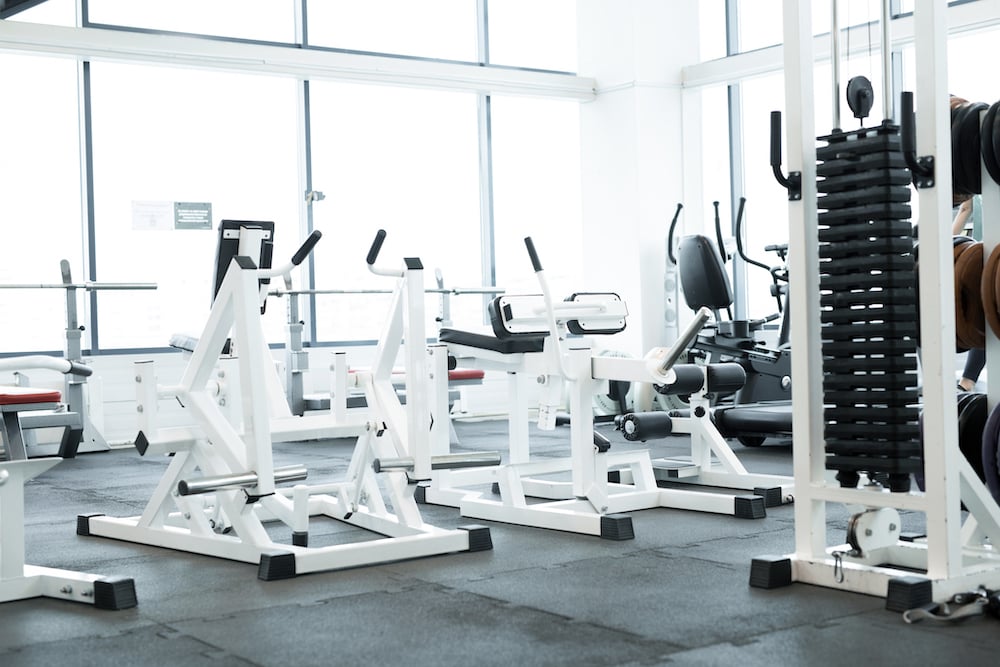 Even if such a measure does not pass in Maine, IHRSA, a trade association for athletic and fitness clubs, anticipates that the battle to prevent imposition of sales taxes on health club memberships will continue in Pennsylvania, West Virginia, Wyoming, Georgia, and Arizona in 2018.
Although sales taxes on services is becoming more commonplace, they are controversial in the wellness context because increasing the cost discourages people from joining, or maintaining membership, in a gym. Furthermore, fitness enthusiasts argue that taxing exercise is poor policy since a healthier population will result in a decrease in healthcare costs overall, including state-supported medical programs. However, lawmakers see the fitness industry, which brings in 80 billion dollars in revenue each year, as a good source of revenue for closing projected budget deficits.
Perhaps as a result of the competing incentives of revenue generation and promoting citizen health, the range of sales tax approaches to the fitness industry is broad and confusing. New York state, for instance, does not impose a sales tax on health or fitness club memberships but does tax dues for an athletic club. The distinction is subtle: An athletic club focuses on the practice of a particular sport, e.g. fencing, tennis, or judo. A fitness club, in contrast, provides equipment and facilities for general exercise, health or weight reduction purposes. New York City, however, taxes membership in both athletic and gym facilities, with the exception of those that only offer yoga instruction, which are tax-exempt. A fitness club that offers yoga, pilates, cycling, and zumba, would be subject to sales tax, however.
As legislatures seek new sources of sales tax collections, it's likely the 24 states that tax gym memberships will have a few new members in their ranks by the end of 2018.