Sales Tax From Restaurants Generate Huge Revenue for Waco
Nine new restaurants have opened their doors in Waco, Texas over the past year. There are now 119 full-service eateries in the city. That number is up from 110 in October of last year and 103 from October of 2013.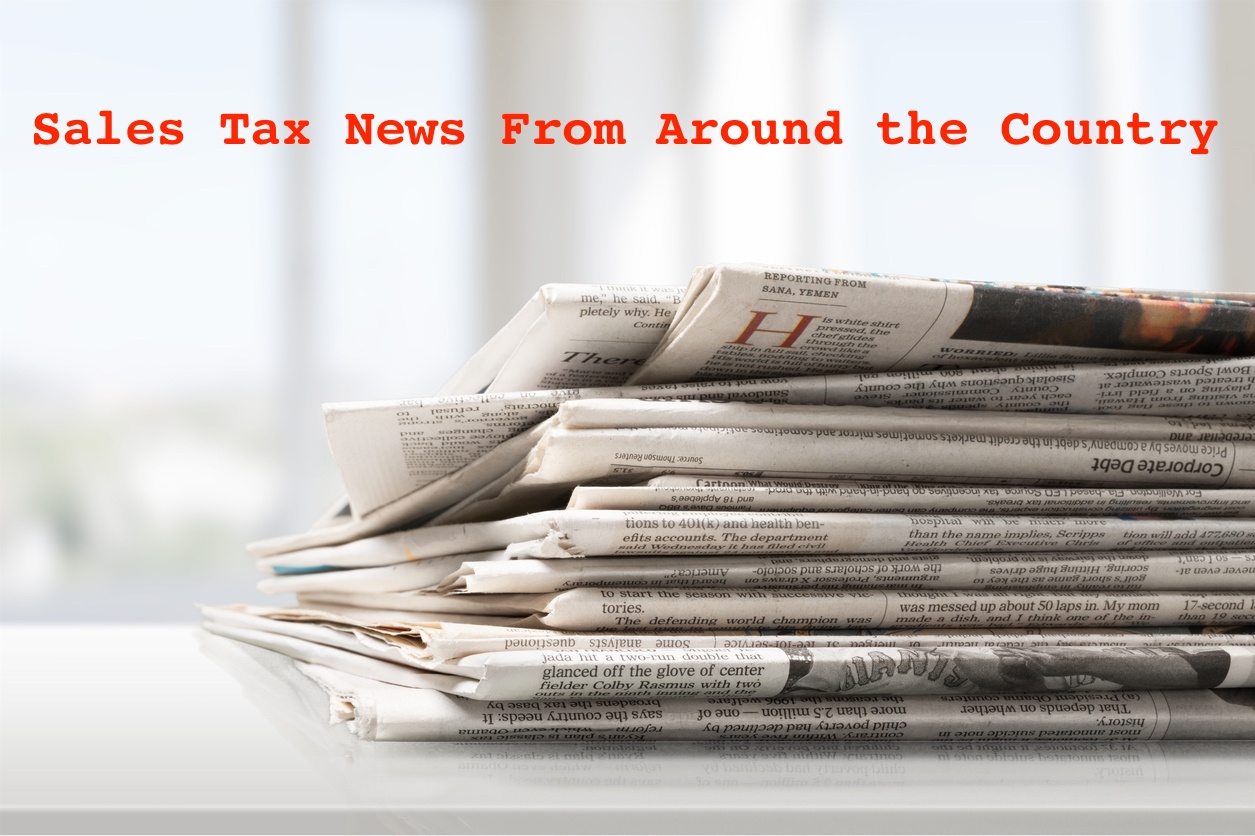 The new restaurants are generating extra sales tax revenue for the city's fire, police, and street departments. Limited-service restaurants also increased from 186 to 218 over the past five years. State sales tax that was paid and disbursed to Waco increased from $299,906 in October five years ago to $428,821 this month. Consumers pay a total state and local sales tax rate of 8.25 percent of which the local portion allocated to Waco is 1.5 percent.
Buncombe County Commissioner Claims Sales Tax Money Not Going Where it Should
Seven years ago, Buncombe County (North Carolina) leaders told voters that revenue from a sales tax increase would go towards renovation projects at Asheville-Buncombe Technical Community College. One Buncombe County Commissioner now says that the sales tax money is not going where it should. County Commissioner Mike Fryar said the money goes into the county's general fund, and he wants to see the money used as it was intended. He said the ballot never named A-B Tech, meaning the county doesn't legally have to give the revenue to the school even though that was the plan.
Two Greeley Sales Taxes Up For Renewal This November
Voters in Greeley, Colorado will have the opportunity to renew two sales taxes that could help build a new fire station and interchanges along U.S. 34. A .30 percent quality of life sales tax and a .16 percent public safety tax are set to be renewed after first being approved in 2002 and 2004. If voters approve a renewal of the quality of life sales tax, existing parks will be improved and roads will be expanded. The sales tax is expected to generate $166 million. The public safety tax is expected to generate $91 million if renewed, and it will go towards building a new fire station on the west side of town and rebuilding a separate fire station.