Every so often, someone will say "Jeff, if I don't remit the sales tax, what's the worst that can happen? I'll just pay the penalty".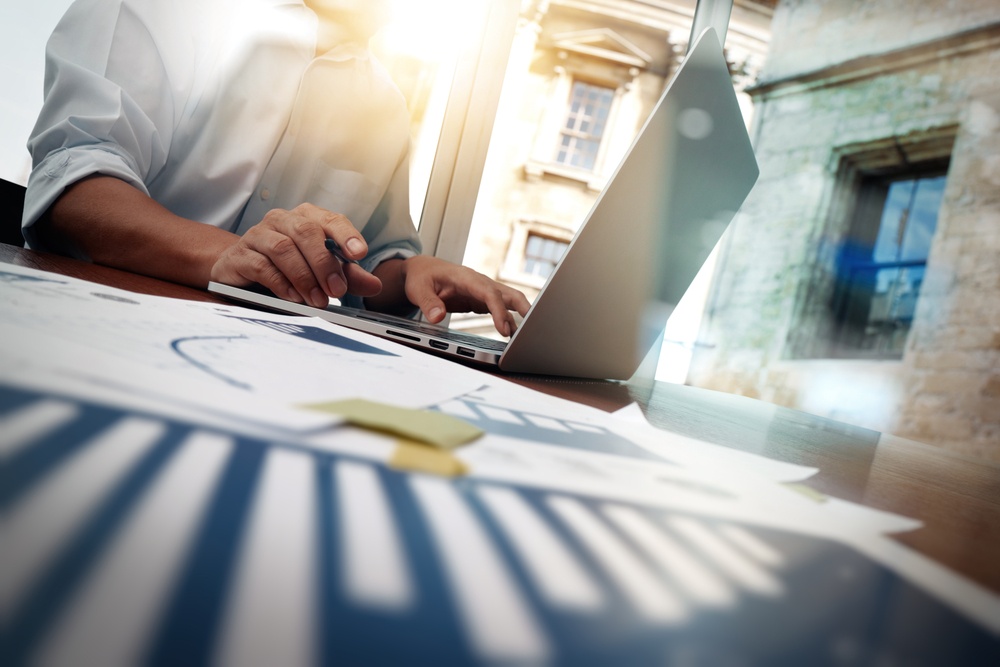 The fact is that a penalty is not the worst that can happen. Sales tax evasion is a felony that can lead to years in prison and affect your civil rights, such as the right to vote or carry a firearm.
I just saw that Knox County (Tennessee) arrested a woman that owns a marina and charged her with felony sales tax evasion. Unfortunately for her, with the proper advice up front, this entire incident could have probably been avoided.
Here's the story....
Knoxville, Tenn. The Special Investigations Section of the Tennessee Department of Revenue conducted the investigation that led to the indictment and subsequent surrender of Thalia Asbury Hatmaker, age 44, of Knoxville, Tenn. On June 27, Hatmaker surrendered to special agents at the Knox County Sheriff's Department. Bond was set at $1,000.
On June 22, 2011, the Knox County Grand Jury returned a 2 count indictment for Evasion of Sales Tax in violation of Tenn. Code Ann. Section 67-1-1440(d), a Class E felony. The indictment charges that Hatmaker hampered and obstructed the State in the collection of its lawful revenue by willfully and intentionally filing false and fraudulent sales tax returns on behalf of Choto Marine Sales, LLC, for the months of January and March 2006. The alleged fraud resulted in unreported sales tax due totaling $27,973.00.
"When sales tax is collected from the public and not remitted, it is a breach of the public trust and a crime," said Revenue Commissioner Richard H. Roberts. "The Department of Revenue aggressively pursues criminal sanctions and demands accountability for such actions."
If convicted, Hatmaker could be sentenced up to a maximum of two years in the state penitentiary and fined $3,000 for each count.