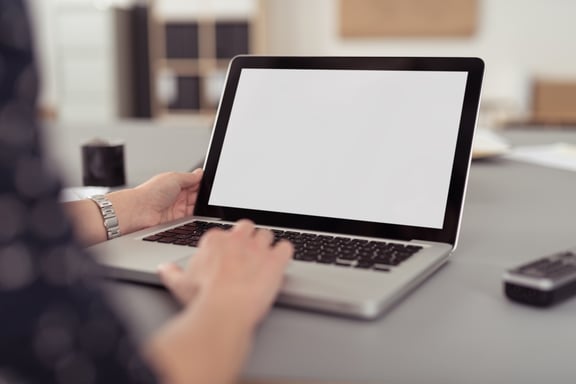 With all the talk about simplifying Arizona (or not simplifying as it seems from a return preparer perspective), Tennessee has slipped in a totally new e-File system that has gone live and boasts the ability to file sales and use tax, privilege tax, tobacco tax, liquor-by-the-drink tax, and television & telecommunications sales tax online.
From the Tennessee Department of Revenue website:
Tennessee Taxpayer Access Point (TNTAP) is the convenient and secure way to interact with the Tennessee Department of Revenue. TNTAP is Tennessee's free, one-stop site for filing your taxes, managing your account, and viewing correspondence. https://tntap.tn.gov/eservices/_/
Taxpayers will need to enroll in the new TNTAP system regardless of whether you had previously filed electronically through the TN e-File website. By navigating to the following link, https://tntap.tn.gov/eservices/_/, taxpayers can find helpful hints, tutorials, frequently asked questions and enrollment instructions on how to get set up for TNTAP and begin filing electronically going forward.
For additional information and tutorials, please visit: https://revenue.support.tn.gov/hc/en-us/categories/115000174143-TNTAP-Information. Additional guidance and support can be found at: https://www.tn.gov/revenue/article/forms-sales-and-use-tax.