I am honored to share that TaxConnex has recently been selected by Venture Atlanta to Present at Venture Atlanta 2019. Venture Atlanta, the Southeast's technology innovation event, is where the region's most promising tech companies meet the country's top-tier investors.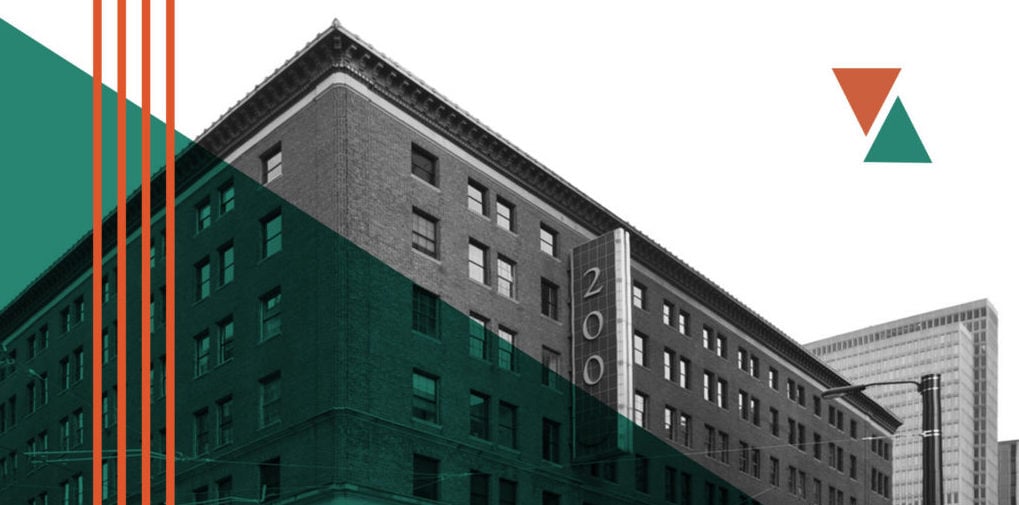 "With over $4.3 billion in funding awarded to date, Venture Atlanta has become the authority for recognizing technology innovation across the largest footprint in the Southeast…" - Allyson Eman, executive director of Venture Atlanta.
The Southeast has a booming tech market, and we are pleased to contribute to both its economic success and reputation as a leader in tech-enabled services. To support our continued growth, we are focused on expanding our nationwide network of practitioners, as well as sales and marketing, to address the sales tax obligations for companies in the SMB market. Through our technology, we are able to leverage the expertise of remote sales tax professionals in a gig economy model, uniquely positioning us to address the inherent complexity of sales and use tax for our clients.
Congratulations to the other 35 companies who were recognized by Venture Atlanta. We look forward to presenting with you at Venture Atlanta 2019 on October 16th and 17th at the Southern Exchange in Downtown Atlanta. For more information about the event, visit https://www.ventureatlanta.org/conference/