911 Sales Tax in Lincoln Expires
A quarter-cent voter-approved sales tax ended on Monday in Lincoln. The sales tax raised $38.14 million for the city's new emergency radio system and new fire stations. The sales tax was approved in April 2015 and lasted for three years.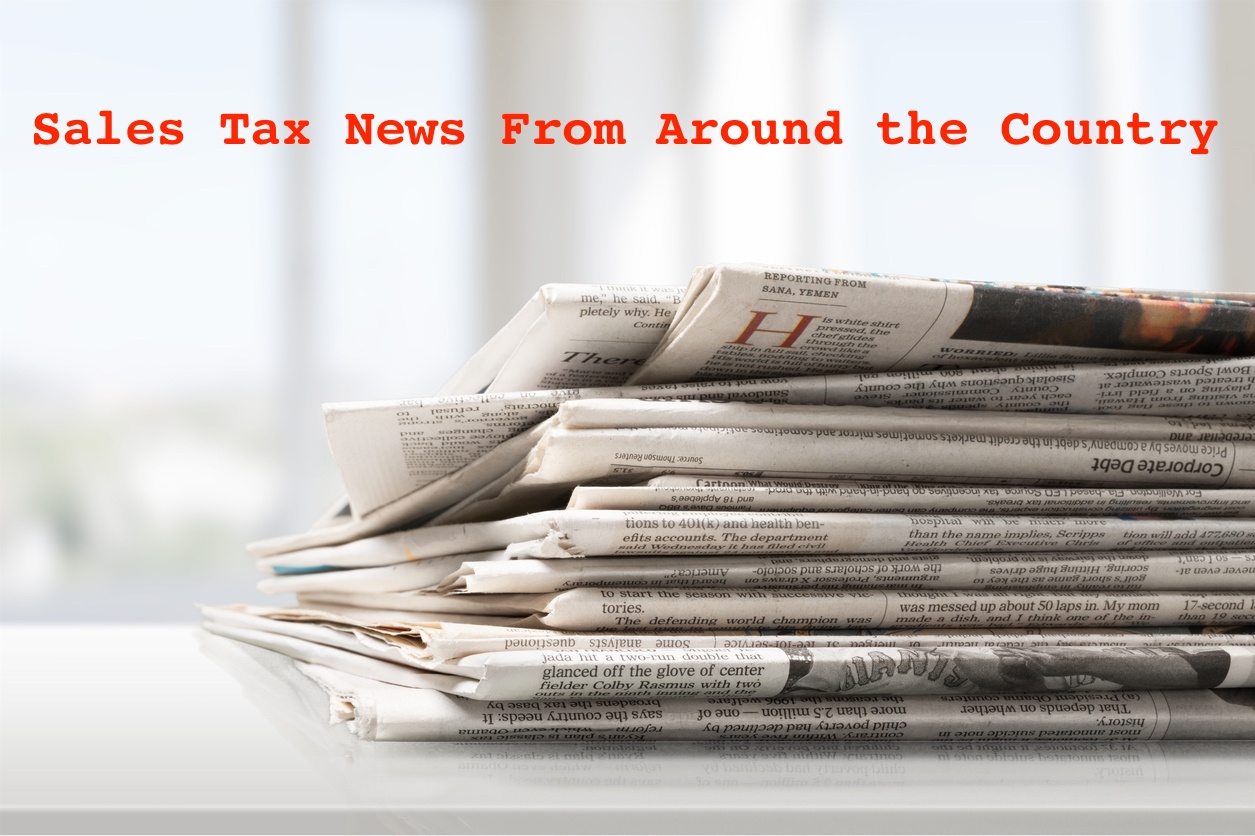 The new radio system is currently being installed and tested, and many agencies should be using the new radio system by early next year. The system will first be tested by the Lancaster County Sheriff's Department.

Texas Continues to See Growth in Sales Tax Revenue

Sales tax collections in Texas totaled $2.7 billion in September, which is almost 15 percent higher than September of last year. Sales tax is the largest source of state funding for the state budget, which accounts for nearly 57 percent of tax collections. Sales tax was up in all major industry sectors, and the fastest growth in tax collection was fueled by business spending. Other major taxes such as motor fuel taxes, oil and natural gas production taxes, and motor vehicle sales and rental taxes all saw an increase in revenue.

Proposed Sales Tax to Provide Radios to First Responders

Voters in Cass County, North Dakota will have the option to approve a half-cent sales tax increase in November. Proceeds from the sales tax will go towards an upgrade to the county's radio dispatch system. Their current radios are no longer being produced and are in need of being upgraded. The sales tax is estimated to generate $15 million in revenue and will only be in place for a year. Revenue from the sales tax would provide 1,700 new radios to first responders across the county. The sales tax increase was proposed instead of increasing property taxes for residents. If the sales tax is not approved, property taxes will increase over the next five years to fund the project.