Des Moines Considering a Sales Tax Increase
Des Moines has approved $62,000 for a phone survey to explore the idea of adding a one cent sales tax in Polk County. The county is one of few in Iowa without such a tax. A lobbying firm will be paid to survey residents about how they feel about the new tax.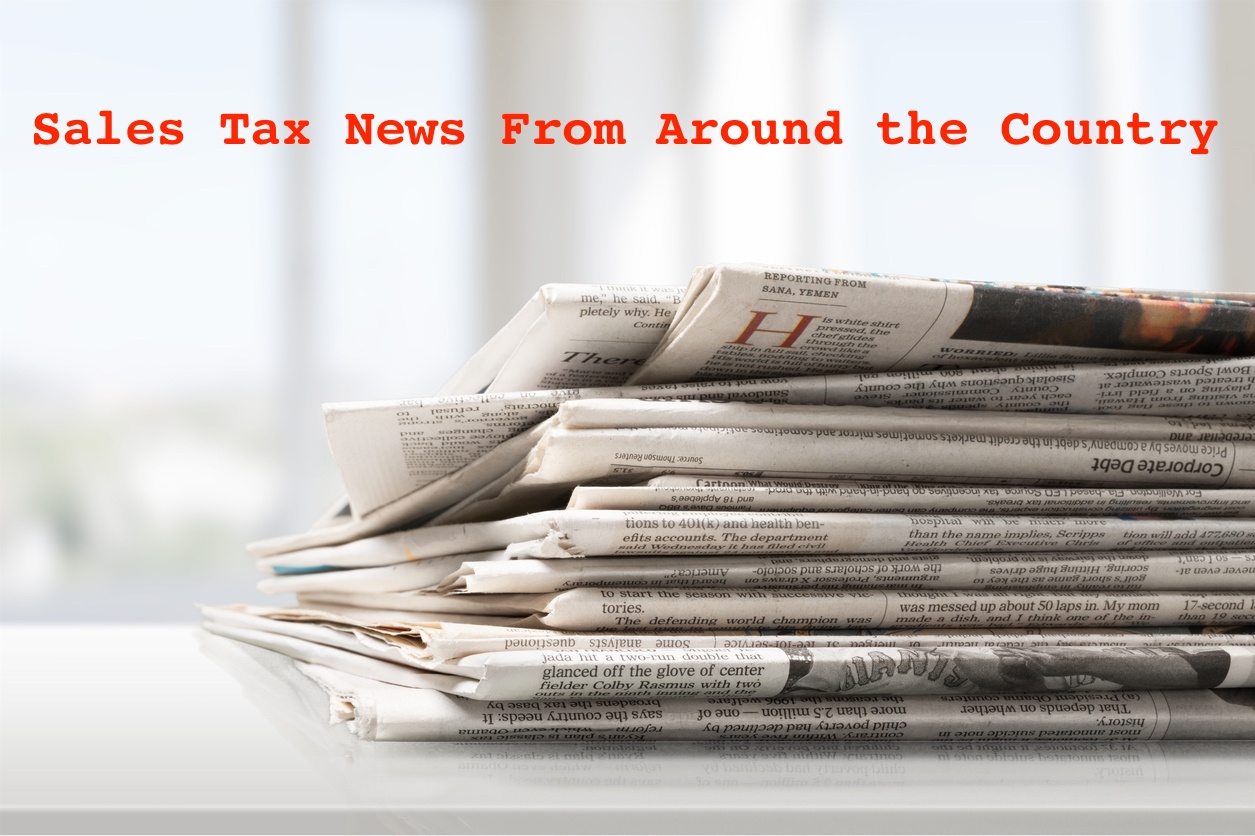 The Iowa Department of revenue believes the sales tax could generate $79 million a year, and Des Moines could see an extra $37 million annually. The extra money generated would be used for infrastructure improvements, enhancing public safety, and revitalizing neighborhoods. Polk county residents could vote on the issue as early as March 2018.
Beaufort County Plans to Propose New Sales Tax Referendum
After Beaufort County residents voted against a sales tax referendum last year, council members are working on a new proposal for another referendum. The new referendum could be up for vote in November to help raise $120 million for transportation projects in the South Carolina county. They would raise the money by adding a penny tax to every sale in the county. The county council is expected to release a preliminary referendum later this month.
Flagstaff Sales Tax to Fund Lap Pool and New Park
A proposed sales tax increase in Flagstaff, Arizona would help fund a competitive lap pool, expansions to Thorpe Park, and a new park on the west side of town. The three projects are estimated to cost $14.8 million and are currently the only projects proposed to be funded by the tax. A total of $43 million worth of projects have also been discussed as other ideas.
A group of citizens have asked the Flagstaff City Council to add a one-eighth cent sales tax increase option to a 2018 ballot. The city council will continue having discussions and hearings involving the proposed sales tax increase this month.