Residents of Grand Junction, Colorado, have been asking for a recreation center for years. The city's leaders say they can have it -- but only if they approve a sales tax. According to an article from KJCT8, the Grand Junction City Council recently voted to place the sales tax proposal on their next municipal ballot, next April.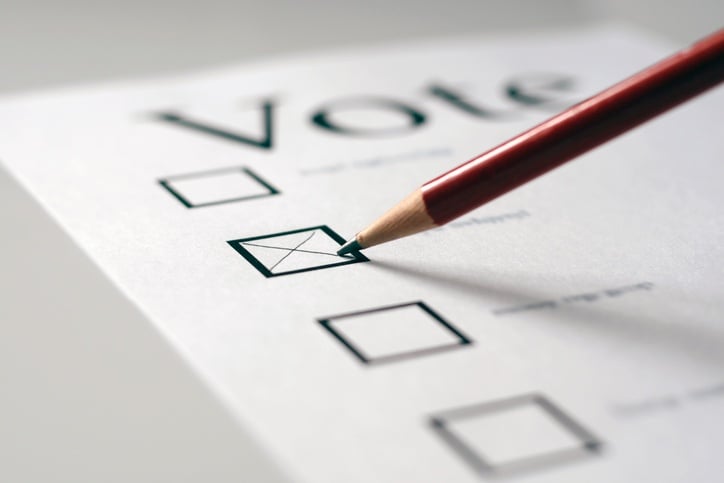 The sales tax needed in order to raise the funds necessary to build the rec center would be anywhere from 1/4 to 3/4ths of a cent for every dollar.
The proposed rec center, which has an estimated cost of about $50 million, would include a lazy river, play areas for kids, a lap pool, and a warm water therapy pool, the chairperson of the community center campaign stated. Groundbreaking for the primary facility could begin within 15 months, provided voters approve to fund it. Public feedback has indicated that some voters are also interested in the option of renovating existing spaces instead of building a whole new facility. There is currently a swimming pool and gym in town that could have potential if public opinion came out on the side of that instead of a new building, the article noted.
There is a rec center located in the nearby town of Fruita, which sees more than 185,000 visitors a year. Fruita city officials and parks department workers stated that a new recreation facility in Grand Junction would be a good thing for them, as well, due to overcrowding at the Fruita rec center. The Fruita mayor noted that if the success of the rec center is any indication as to how one in Grand Junction would be used, voters should certainly say yes to the proposal. The article noted that Fruita's leaders wouldn't view a new rec center in the region as competition, but rather as a partner.