Sales Tax Audit Assessments - How to Avoid An Uphill Battle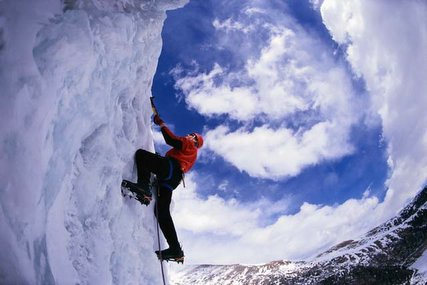 Recently, I've had several discussions with companies about a sales tax audit assessment they've received. They come to me in an attempt to negotiate a settlement with the state. The problem is that they were clearly at fault and are now struggling with the reality of paying the back taxes, penalties, and interest.
There's typically not much I can do in this situation unless they are willing to pursue an offer in compromise which requires the tax payer to share their financial details with the state…essentially proving that the full payment of the assessment will put them out of business. The angle is that the state is better off accepting some percentage of payment on the initial assessment while keeping the company in business long-term…ideally yielding a bigger financial gain long-term.
I always wish they would have reached out prior to the sales tax audit and been proactive in addressing their sales tax issues. There are many more options available to a taxpayer when you're ahead of the curve.
How do you make sure sales tax receives the attention it should in your business and avoid an audit? Download our Top Tips to Avoid Sales Tax Audit Assessments to learn how.