At a time when many states are trying to offer tax breaks to Amazon to host the company's new headquarters, the state of South Carolina is instead trying to collect more taxes from the online retail giant by forcing them to collect sales tax for purchases made from within the state.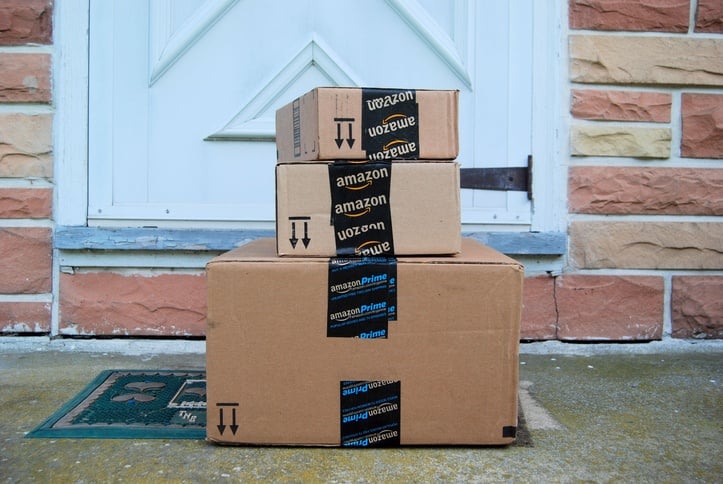 The motion introduced at the head of this effort says that Amazon owes the South Carolina State Treasury as much as $57 million in unpaid sales tax for the 2016 fiscal year, but also argues that a continuation of Amazon's practice of not collecting sales taxes in the state could cost as much as $500 million dollars over the next 5 years — which is about the length of time the court case is expected to last and is the amount expected to be lost in tax dollars over that time. Until the case reaches its conclusion in the court system, the state has requested Amazon to place the money in question into a trust.
Initially, the case was filed in June of 2017 and makes the allegation that the company has failed in its duty to collect taxes on sales by third-party merchants — sales that are not directly made by Amazon — which account for as much as 50% of the company's revenue. Amazon has made the argument that is it up to the third-party sellers to collect sales tax and not Amazon as a whole.
Separately, Amazon will reportedly launch a new service to collect and remit sales tax on behalf of its third-party sellers. The service is expected to be available in Washington state initially - and presumably South Carolina. The service could be beneficial for a lot of third-party sellers. However, I wonder how the sales tax will get reported for a third-party seller operating multiple sales channels - for example, eBay, their own website, Amazon, etc. All of the sales tax will need to be consolidated onto a single return. I don't expect Amazon to offer the filing and remittance service in this situation.
Pending the success of South Carolina and Washington state, I would expect more states to follow this lead and require online marketplaces to collect and remit the sales tax on behalf of their third-party sellers.