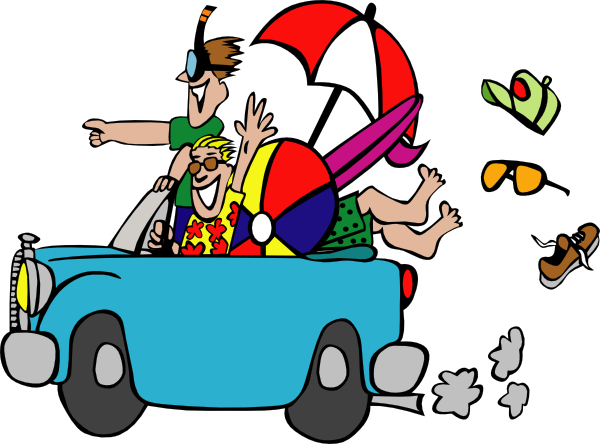 School's out for the summer and while everyone is packing up the car and headed to the beach, those of us in Sales & Use tax are reviewing a year's worth of data to see if our company qualifies for one of the many State mandated Annual Prepayments that are due in June.
Each state is a little different, and not all states collect an annual prepayment, but for the ones that do, annual prepayment calculation and thresholds can get a little hairy.
I've done some research and pulled together a sampling of the annual sales and use tax prepayments guidelines and thresholds for your viewing pleasure.