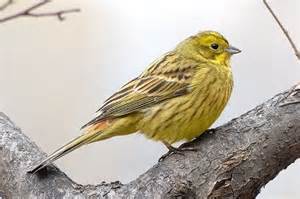 Doing business in the Yellowhammer state? If so, pay close attention!
The State of Alabama has announced the launch of their 2016 Tax Amnesty Program running June 30, 2016 – August 30, 2016.
The amnesty program will apply to most taxes administered by the Department of Revenue, however, to confirm visit the new Alabama Amnesty website at http://alabamataxamnesty.com.
Tax periods eligible for amnesty include taxes due prior to January 1, 2015 or taxes for taxable periods that began before January 1, 2015. Each application will include a full three year look-back period for all delinquent returns. Simply complete the application on the Alabama Amnesty website and if approved, all penalties and half of the interest will be waived.
In anticipation that some may claim refunds, Alabama has noted that no interest will be paid on refunds that are issued as a result of a successful amnesty claim.
Participation in the amnesty program is conditioned upon the agreement of the taxpayer that the right to protest or initiate an administrative or judicial proceeding is barred.
Additional information will be forthcoming, however, in the meantime, sales and use taxpayers can review frequently asked questions and sign up for program updates and notifications by navigating and bookmarking the Alabama Amnesty Website at http://alabamataxamnesty.com/.