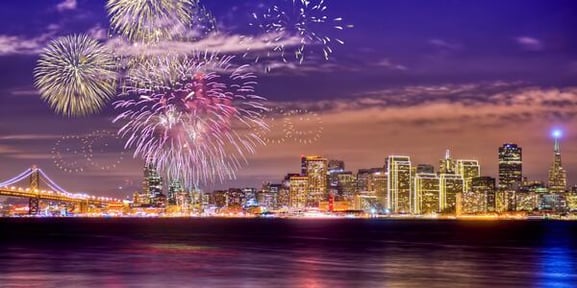 In recent news, the California State Board of Equalization (CA BOE) announced a statewide sales and use tax rate decrease of 0.25% from 7.50% to 7.25% on January 1, 2017.
Although the decrease is effective for all cities and counties in California, the actual sales and use tax rate in many jurisdictions in California may still be higher than the statewide rate due to the addition of district taxes.
Decreasing sales tax rates have you wondering what's up?
The Schools and Local Public Safety Protection Act of 2012 which raised the sales and use tax by .25% expires December 31, 2016!. Cha Ching!
Other notable changes to California's tax system voted on by residents;
The addition of a $2.00 per pack sales tax on cigarettes, as well as other smoking products (e-cigarettes, tobacco, etc); bringing the total to $2.87 per pack.
California voters legalized marijuana to be used recreationally with a sales tax of 15% on the retail sale plus additional fees effective January 1, 2018.
Additional information can be found by logging onto the CA BOE website at http://www.boe.ca.gov/sutax/prop30.htm