TaxConnex™™ was founded by Robert Dumas with the goal to provide sales and use tax outsourcing services, advice, education, research, referral and connection. Since the company founding, Brian Greer joined the group as the Sales & Marketing Partner, and Jeff Meigs joined as the Consulting Practice Leader and Partner - giving the company some of the most experienced and decorated sales & use tax leaders.
Robert Dumas, CPA
Managing Partner & Founder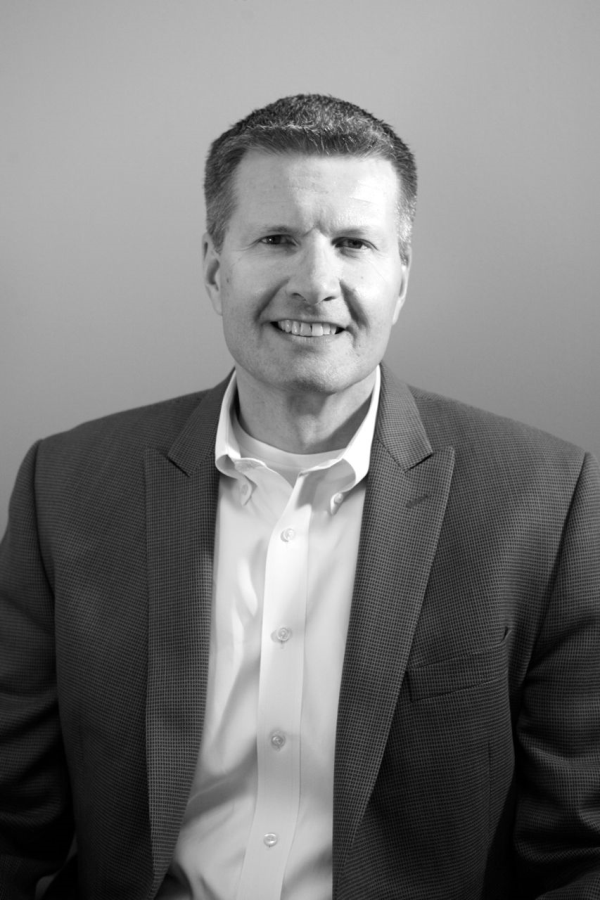 Accountant, consultant and entrepreneur Robert Dumas began his public accounting career on the tax staff at Arthur Young & Co., followed by a brief stint at Grant Thornton. In the late 1980s, Robert joined BellSouth Corporation's tax department. In 1996, he left BellSouth to pursue a career as an independent consultant. Three years later, Robert founded Tax Partners, which became the largest sales tax compliance service bureau in the country. Robert served as president of Tax Partners and helped grow the business to $16 million in seven years. The company was sold to Thomson Corporation in March 2005, and Robert served as vice president of operations in Thomson's transaction tax business unit until founding TaxConnex™ in 2006. Robert is a nationally recognized expert on telecommunications taxation and a frequent speaker on the subjects of transaction tax, business process outsourcing and sales tax compliance. He is a graduate of the University of Georgia, and holds a masters degree in accountancy, with a tax emphasis.
Jeffrey Meigs
Partner, Consulting Practice Leader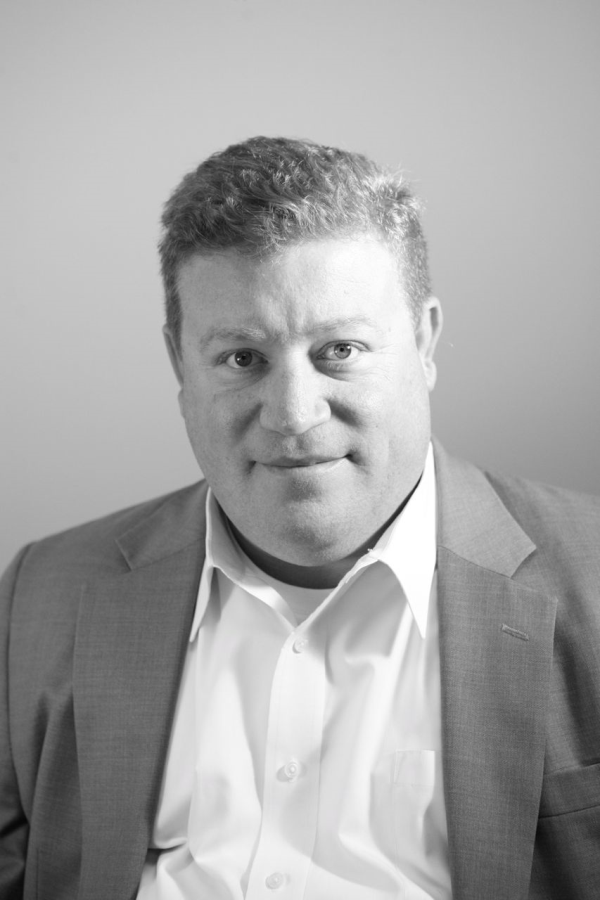 Sales and use tax is a passion for Jeff Meigs, and has been a key component of every stage in his career. Jeff graduated from North Carolina State University and started his career with the North Carolina Department of Revenue. Soon after, he honed his state and local tax skills as a manager for Ernst & Young, and later as a Senior Manager for KPMG. Jeff was a key leader in GE's sales and use tax department where he helped provide direction in one of the most unique sales and use tax environments in the country. Eventually, Jeff was recruited by Tax Partners where he was the VP of Client Services, and later ran their Consulting activity after the Thomson Reuters acquisition. Jeff was recruited by TaxConnex™ in 2010 to lead the consulting practice, while also helping to provide world class sales and use tax advice to the emerging mid-market client base.
Brian Greer
Partner, Vice President Sales and Marketing
A graduate of Purdue University, Brian has a rich background in serving the Technology and Accounting industries, while leading successful sales and marketing teams. Brian began his career as an Account Manager for Firstwave Technologies, selling customer relationship management solutions to large, nationwide businesses. Later he joined JD Edwards (subsequently acquired by Oracle) where he used his technology experience to successfully sell enterprise solutions to Fortune 500 tax and accounting departments. Brian leveraged his technology and accounting backgrounds in 2001 by joining Tax Partners as an Executive Account Manager, initially developing sales, transaction, and telecommunications tax solutions through the professional accounting channel...primarily through partnerships with the Big 4 accounting firms. He later led the sales and use tax sales team after the Thomson Reuters acquisition, growing the revenues to multi-million dollar levels. Brian joined TaxConnex™ as a partner in 2010, guiding the sales and marketing activity and giving TaxConnex™ a uniquely talented technology and sales tax professional.