Many businesses use Amazon's FBA (Fulfillment by Amazon) program to help them promote, sell, and ship products and even manage customer returns. But are you aware that you may be creating sales tax nexus selling through FBA? Read our Executive Briefing to answer these questions: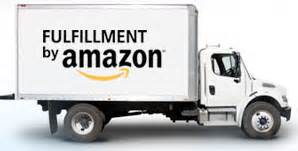 In which states does Amazon collect and remit sales tax?
In which states does Amazon have warehouses?
When should you register for sales tax?